Archives
Discover our documentation
Every unauthorized use is forbidden, please contact us
We are here introducing an anthology of archives, coming from a catalogue of album pages, published by Jules Loebnitz's architectural terracotta and earthenware manufacture, to the editions Aost et Gentil, s. d., in Paris, circa 1890.
This work gathers plates presenting the different models of tiles, wood-burning stoves, decorative friezes, etc., proposed by the Pichenot-Loebnitz workshops, which were then produced in both sites of the 4, rue Pierre Levée and of the 32-40, rue de Fontarabie in Paris. 
Together with theses plates are some insights on the tarification at this time, at the beginning of the 1890 decade. 
120 rue des Rosiers 93400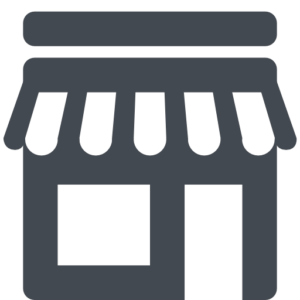 +33 (0)6 60 62 61 90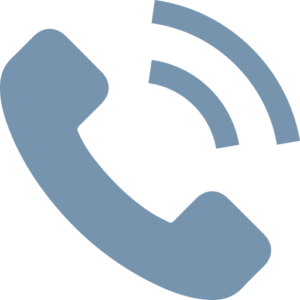 contact@marcmaison.com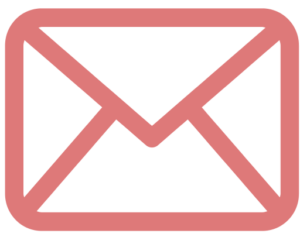 Copyright © Marc Maison | 2021