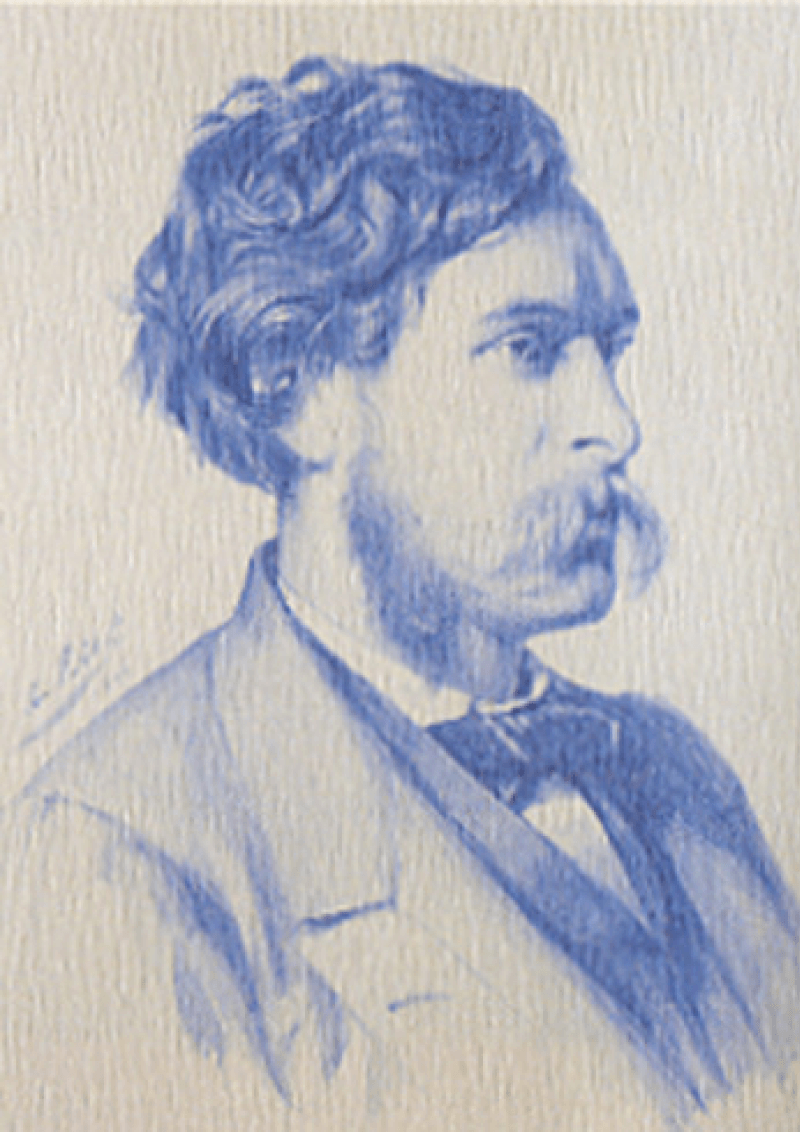 Created in 1833 by Mr Pichenot, the earthenware manufacture Pichenot-Loebnitz was managed 23 years later by his grandson, Jules Loebnitz.
Artist as much as an industrial, he gave a new impetus to the manufacture by developping architectural ceramic thanks to his grandfather's invention, earthenware panels resistant to chapping.
Winter Garden
This winter garden is an exceptionnal testimony of the collaboration between Paul Sédille (1836-1900) and Jules Loebnitz (1836-1895), and the arrival of Orient-inspired decoration at the end of the 19th century.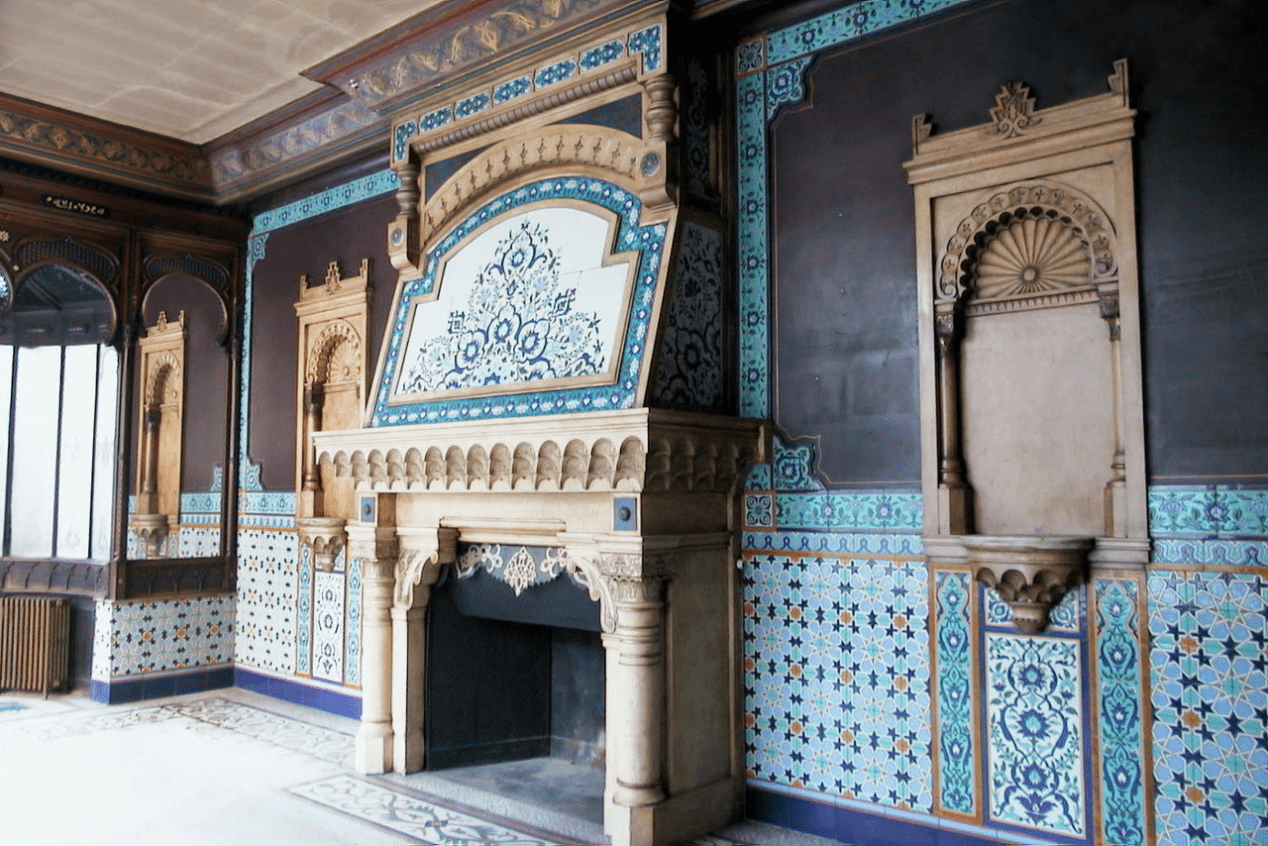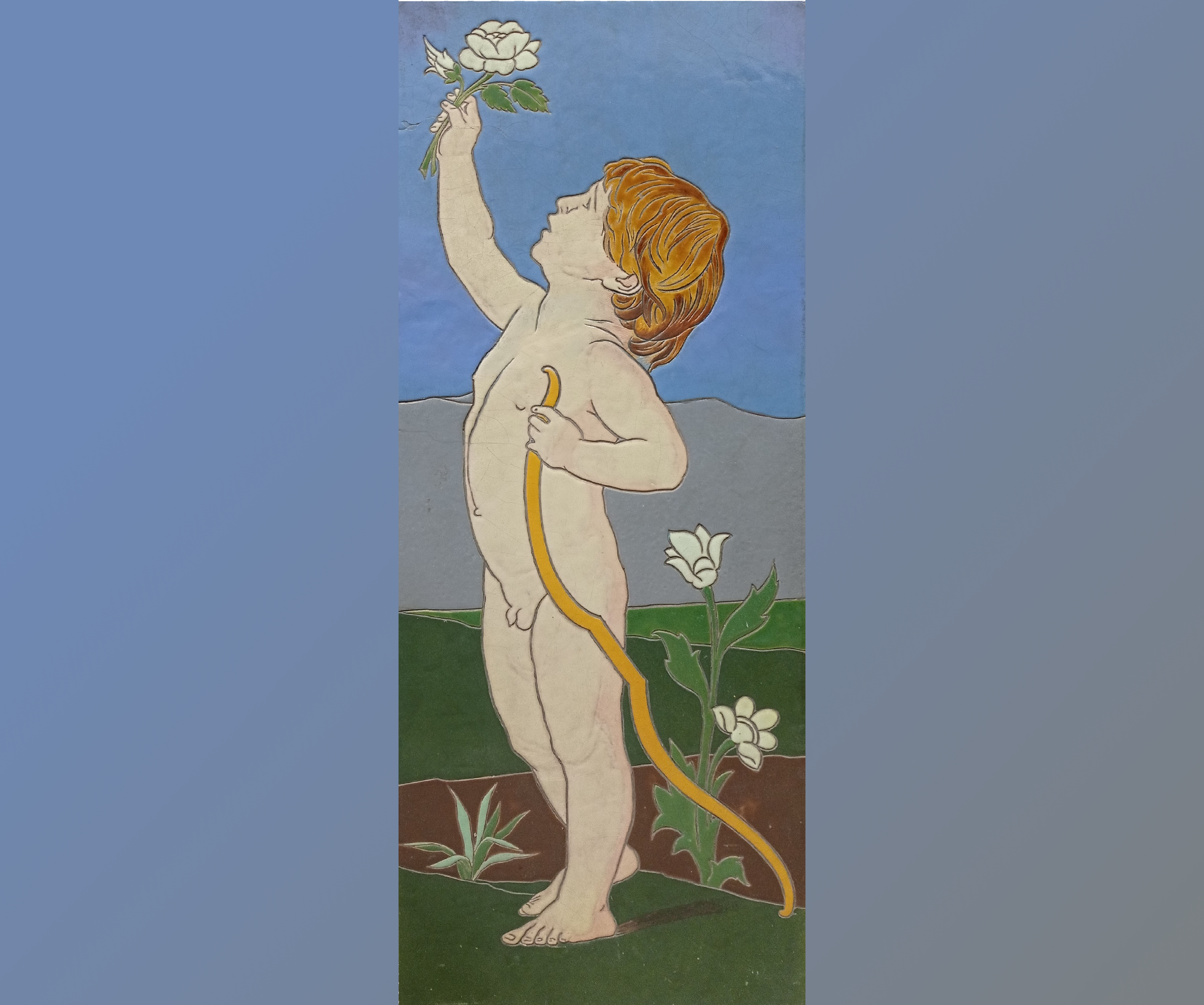 Panel "Child with a Flower"
Made by Jules Loebnitz in the second half of the 19th century, this rectangular earthenware panel depicts a child holding a flower in one hand. The representation come from a model made by the painter Emile Lévy (1826-1890)
Bas-relief of an allegory of Automn
This outstanding terra cotta and glazed clay bas-relief was made by Jules Loebnitz in 1884, and showed for the first time this same year on the artist's stand during the Union Centrale des Arts Décoratifs Exhibition.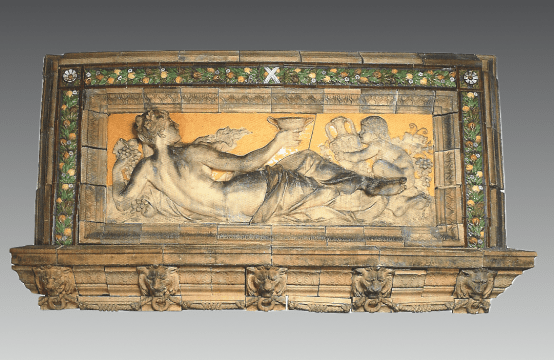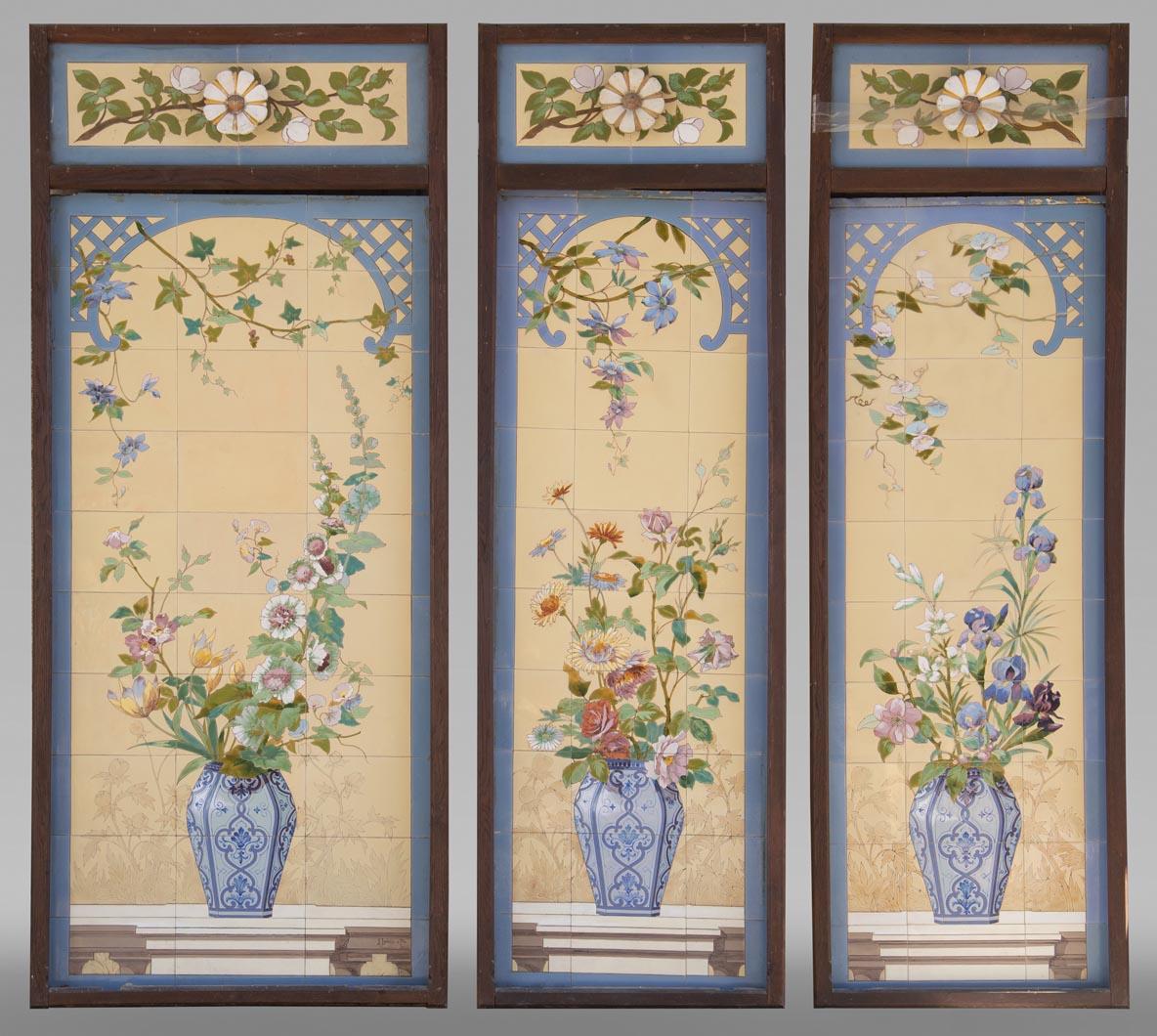 Panels with floral decoration
This serie is composed of four earthenware panels with a delicate decoration of flowers bouquets. It was made in the 1880's by Jules Loebnitz in collaboration with his son Jules-Alphonse, as indicated by the signature on one of the panels.
Serie of six medallions
This serie of six earthenware medallions framed with painted wood was made by the ceramic manufactures of Pichenot-Loebnitz and Brocard Frères, between 1859 and 1860, as indicated by the stamps on the back.
The serie is composed of six Neo-Renaissance profile portraits of a man and five women in front of a dark blue background. Four of them are depicting the four seasons.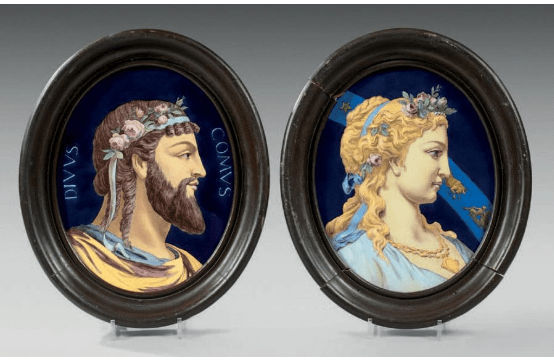 Find these woks of art in our booth in the Paul Bert Serpette market in the Saint-Ouen flea market.
Discover our other websites
dedicated to the houses and artists of the second half of the 19th century
120 rue des Rosiers 93400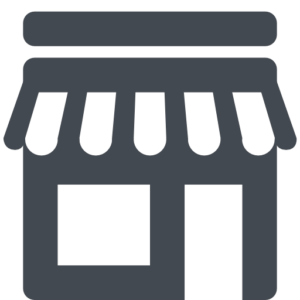 +33 (0)6 60 62 61 90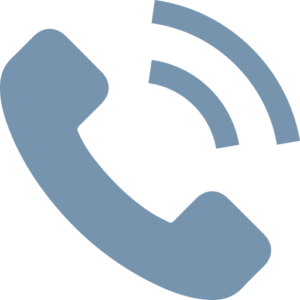 contact@marcmaison.com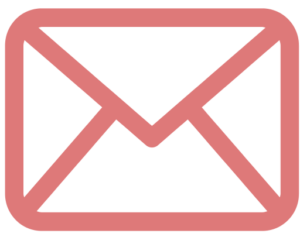 Copyright © Marc Maison | 2021