Set of six important ceramic medallions
This set of six ceramic medallions framed with painted wood was made by the French ceramicists Loebnitz and Brocard Frères between 1859 and 1860 as shown by the stamps on the back.
Indeed, the Pichenot-Loebnitz manufacture's seal indicates that these medallions could have been made between 1857 and 1878, while the one from Brocard Frères indicates more precisely a production between 1859 and 1860.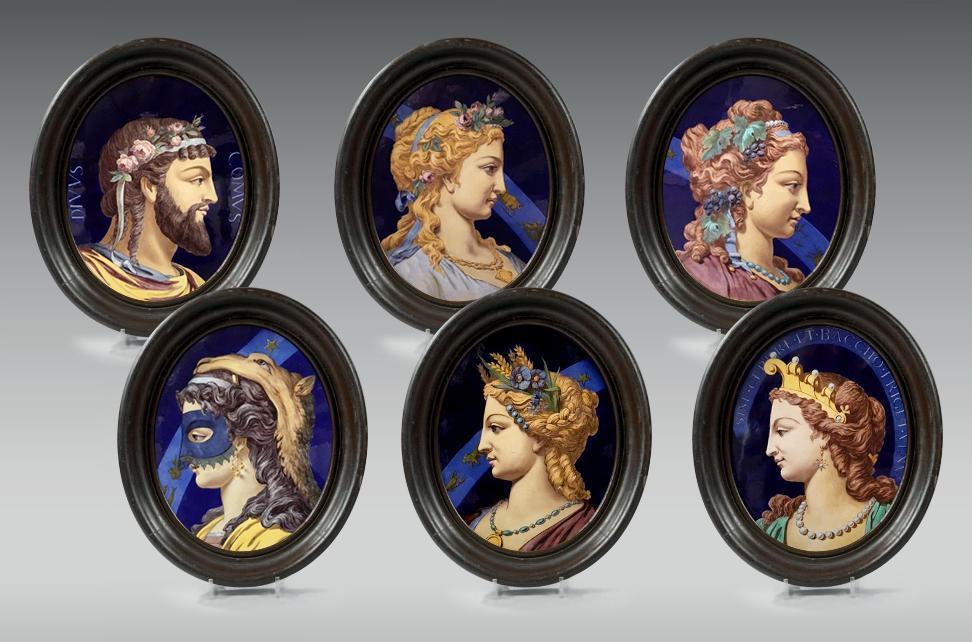 Mark on the back : « Brocard Frères 26 rue de la Roquettes » and «Maison Pichenot / J. Loebnitz successeur rue des Trois-Bornes et rue de Pierre Levée »
Earthenware and wood frame – Paris, 1859-1860
Dimensions : H : 35 cm, L : 28 cm, P : 3cm
These six enameled profile portraits are represented in a Neo-Renaissance style. It depicts a man and five women in front of a dark blue background. Four of them are an allegoric representation of the seasons that we can easily recognize thanks to attributes in the hair and a banner in the background on which we can see representations of the astrological signs.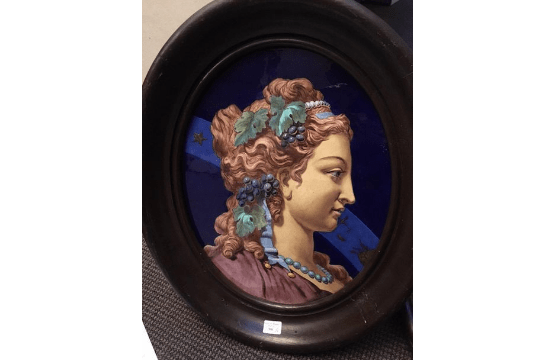 Automn
Autumn is illustrated under the trait of a woman with her face turned to the right. Her red hair are adorned with grapes while on the banner in the background are representations of Libra and Sagittarius.
Winter
A dark-haired woman, turned to the left, masked and hooded with a lion skin represents Winter. The banner behind her wears the representations of Pisces and Aquarius.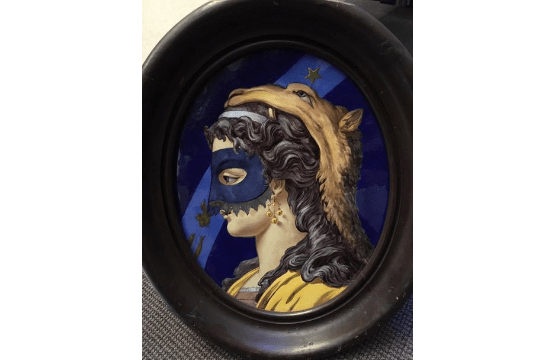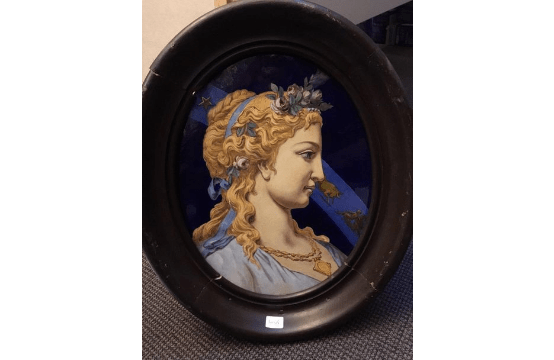 Spring
The allegory of Spring is a woman looking to the right, with auburn hair sprinkled with roses. On the banner, we can see the astrological signs of Gemini and Taurus.
Summer
Summer is represented by a woman with her face turned to the left, her blond hair seasoned with wheat ears and fields flowers. We can see on the banner the representation of Cancer and Leo.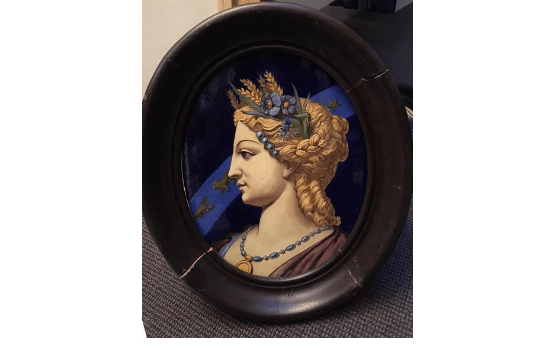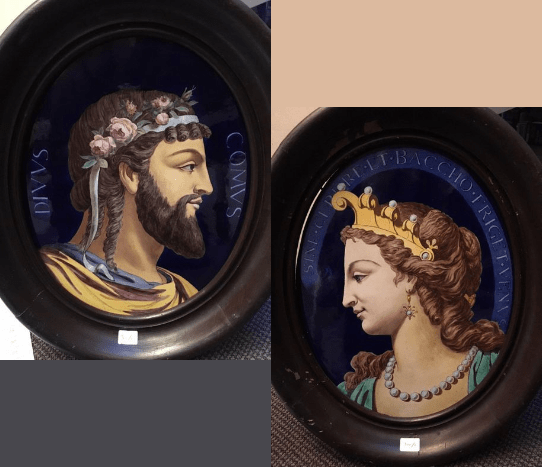 Comos and Venus
On the two other medallions, a man and a woman are represented with inscriptions that allow to identify them. The man with dark hair and a beard is turned to the right, he's wearing a headband with roses and is dressed in the antique way. We can read on both sides the following inscription : « DIVVS COMVS ». Thus, we are in front of the Greek god Comus, also known as Comos, God of feasts.
The woman crowned and showing her left profile is Venus as indicates the inscription « SINE CERERE ET BACCHO FRIGET VENVS » that we can translate by « Without Ceres and Bacchus, Venus freezes ». This quote comes from a Roman comedian named Terrence (circa 195 – circa 159 av. BC) which became a proverb at the beginning of the Renaissance, meaning that love dies without food and wine to thrill.
These medallions were made by two ceramicists Brocard Frères and Loebnitz, both particularly invested in the making of an earthenware resistant to chapping. The Brocard Frères were brothers specialized in earthenware for heating system decoration and earthenware panels. They had a store in Paris, rue de la Roquette. Their name changed throughout the years, they are first listed in the Almanach du commerce as « Rivière et Brocard frères » in 1857 and then « Brocard Frères et Duchenne » from 1860 until 1870.
At the beginning, they produced ceramic tiles for heating systems before starting to create earthenware decoration for facades after the discovery of a new technic by the Pichenot-Loebnitz manufacture, for an enamel which can resist to important changes of temperature.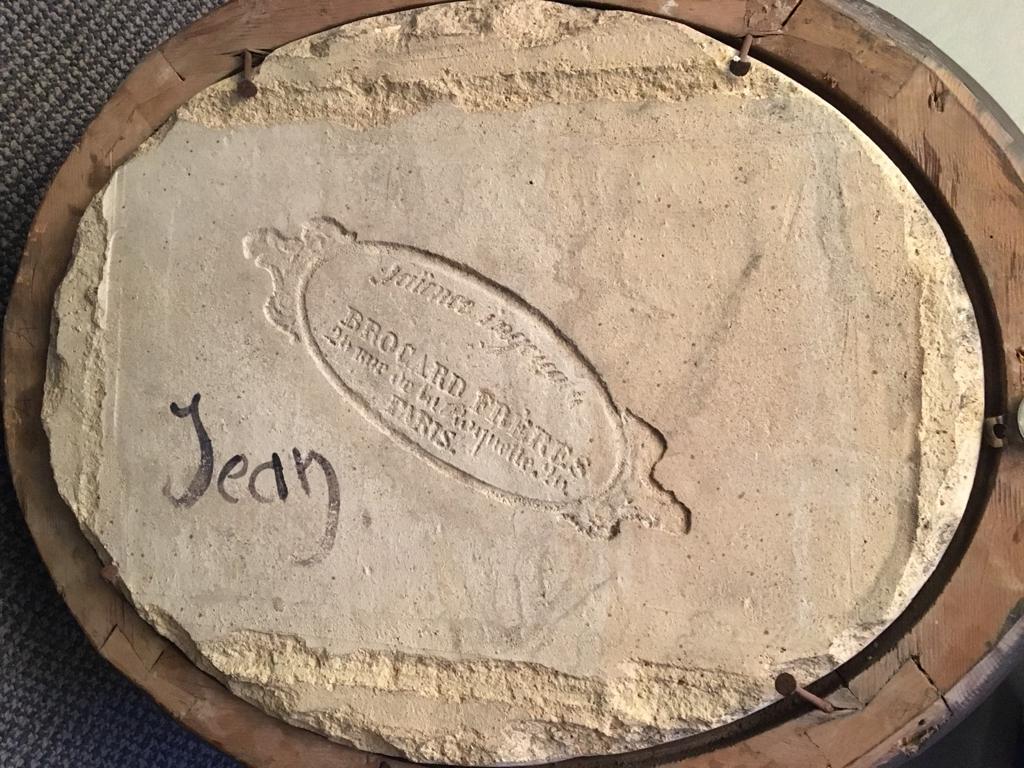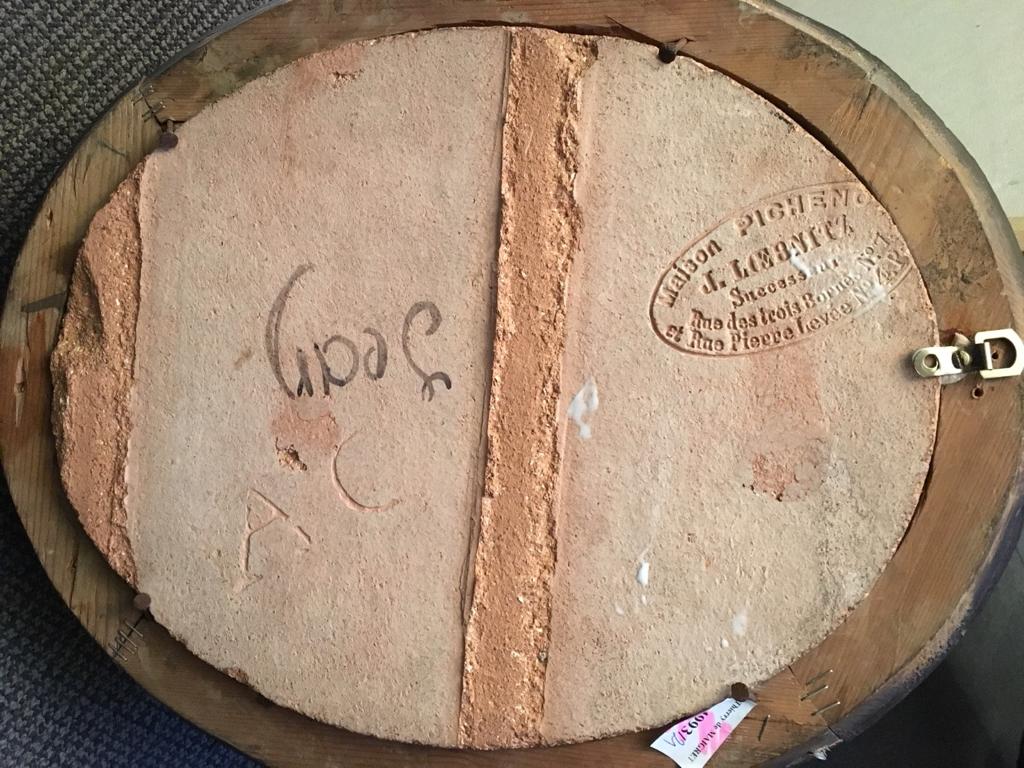 Mark Maison Pichenot J. Loebenitz
120 rue des Rosiers 93400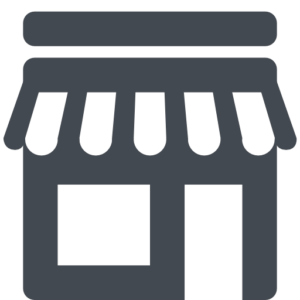 +33 (0)6 60 62 61 90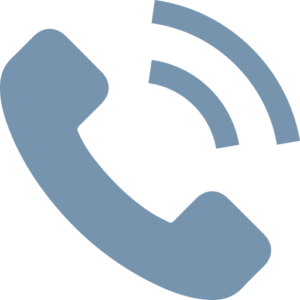 contact@marcmaison.com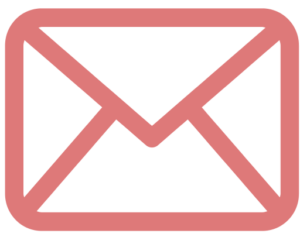 Copyright © Marc Maison | 2021